Approved test centre
An NSAI (National Standards Association of Ireland) approved test centre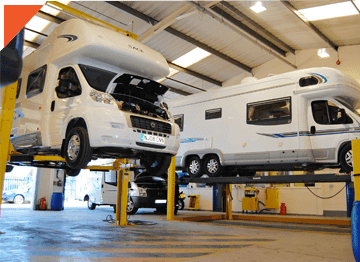 We can complete conversions paperwork from one vehicle cathegory to another examples Commercial Vehicle to Motor Caravan.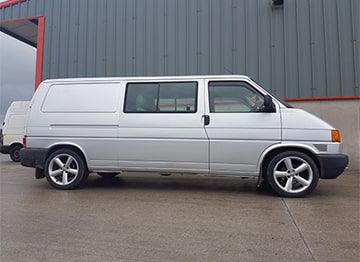 M1 passenger Vehicle to 5 Seat crewcab or 2 seat crewcab All body type changes and seating changes.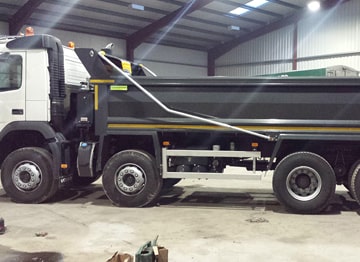 We also perform individual vehicle type approvals on all N1, N2, N3 vehicles and trailers.